A study to establish a case definition of thiamine responsive disorders (TRD) among infants in Lao PDR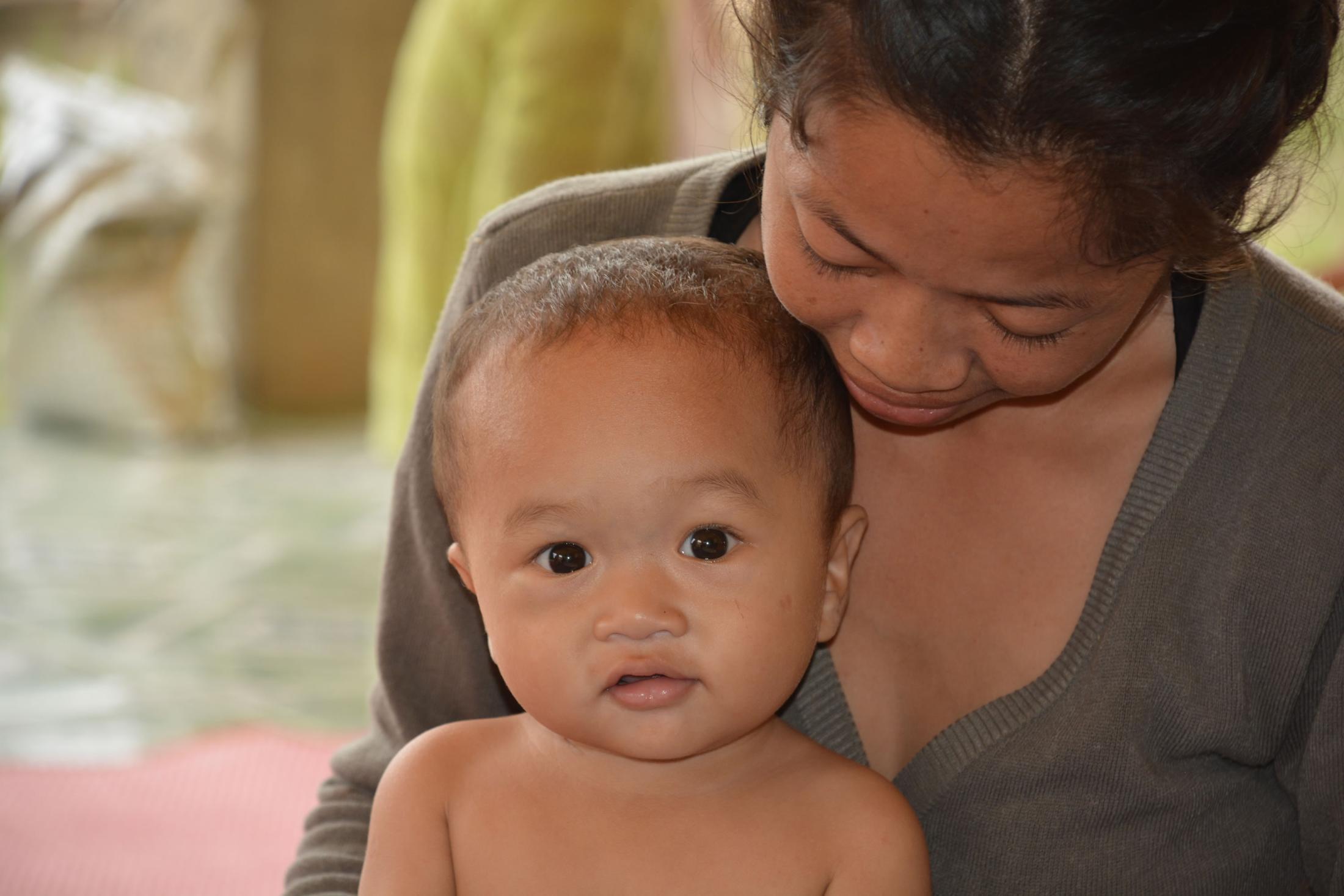 Thiamine (vitamin B1) is an essential micronutrient and thiamine deficiency can lead to a broad spectrum of clinical abnormalities, referred to as thiamine deficiency disorders (TDD), of which the classic forms of beriberi in adults are best known. Because of the broad and non-specific spectrum of clinical symptoms associated with thiamine deficiency, infantile beriberi and TDD often remain unrecognized. The likely progression of thiamine deficiency starts with dietary inadequacy and/or dietary thiamine inhibitors followed by biochemical evidence of deficiency. Interpretation of appropriate cut-offs of biomarkers to determine different degrees of thiamine deficiency requires linking the biomarkers to clinical or functional disorders, and ultimately to the response to thiamine (delivered prophylactically or therapeutically). Thus, we propose to develop a case definition for Thiamine Responsive Disorders (TRD), assess its associations with biochemical biomarkers of thiamine status and explore potential risk factors associated with TRD and biochemical indicators of thiamine deficiency.
We plan to implement a hospital- and community-based study at the Lao Friends Hospital for Children in Luang Prabang, Lao PDR. The proposed study will include a group of hospitalized children 21 days to <12 months of age who are diagnosed with TDD-compatible symptoms. Based on the infants' response to a thiamine injection, children will be defined as either TRD cases or non-responders. A community-based comparison group of infants in the same age range will be included in the study to serve as a control group for identification of potential risk factors. 
Institute for Global Nutrition team members
Local principal investigator
Sengchanh Kounnavong, MD PhD
Scientific advisory committee
Expert support in ultrasound review and biostatistics
Collaborating institutions
Lao-Korea Children Hospital, Vientiane, Laos
Financial support
Bill & Melinda Gates Foundation
ClinicalTrials.gov identifier
NCT03626337
Publications
Hess SY, Smith TJ, Fischer PR, Trehan I, Hiffler L, Arnold CD, Sitthideth D, Tancredi DJ, Schick MA, Yeh J, Stein-Wexler R, McBeth CN, Tan X, Nhiacha K, Kounnavong S. Establishing a case definition of thiamine responsive disorders among infants and young children in Lao PDR: protocol for a prospective cohort study. BMJ Open 2020;10:e036539. (link: https://bmjopen.bmj.com/content/10/2/e036539)